For those who can't get enough when it comes to cars, luckily there are a ton of car tv shows out there for both entertainment and education. We've compiled a list of the best car restoration and modification shows, car repair shows, car DIY shows, and car movies.
The Grand Tour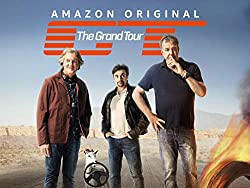 Featuring the former stars of Top Gear, The Grand Tour is a must watch for every car enthusiast. Join Jeremy Clarkson, James May, and Richard Hammond on their global adventure, as they drive around the work and make stops in various countries, filming their show with a new but familiar format in a tent in front of a live audience.
---
Top Gear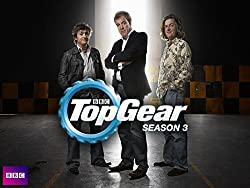 Top Gear is a classic, and its episodes and just as entertaining when rewatched. The show features car reviews, automotive challenges, special races, and celebrity timed laps. Clarkson, Hammond, and May, are a hilarious trio and the stars of the show. If you want to laugh a lot and learn sometimes learn something about cars, then this show is a must, and will surely be your favorite if it's not already.
---
---
Street Outlaws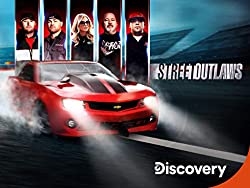 Oklahoma's underground street racing scene is one of the largest in the country. All sorts of different vehicles, from sports cars to farm trucks all want one thing – to be the fastest out there. In this car TV show, these racing enthusiasts will do anything and take any risk to become the fastest and prove it.
---
Top Gear US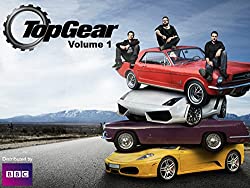 The American version of the popular Top Gear UK, this show stars Adam Ferrara, Tanner Foust, and Rutledge Wood. Top Gear US features overviews of the history of the automobile, supercars, stunts and challenges, racing, and more. For fans of the Grand Tour and the original Top Gear UK, this is another highly recommended car TV show.
---
---
Baby Driver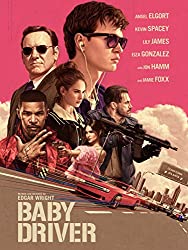 This movie heavily focuses on cars and driving, if you couldn't guess. The star is a young man who's talent is driving, and he's been using it as a getaway driver. In the opening scene he makes a smooth getaway in his Subaru WRX, his life will be threatened in these heists and he'll have to face to music.
---
---
---
---
---
James May's Cars of the People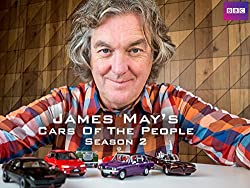 James May, former host of Top Gear and current host of The Grand Tour travels the world, telling the story of how people in different countries get around, and how Germany and Japan rose to the top of the car market around the world. In the style of Top Gear, Cars of the People is filled with motoring challenges and road tests along the way.