If you want to add some extra personality to your interior, the shift knob is a great place to start. While we've also reviewed other interior mods for the WRX, there are enough great shift knob options for them to deserve their own article. The shifter is quite obvious in the center of the car's console, sticking up to let everyone know you've got a manual, just begging to be customized.
In addition to making your car's interior your own, aftermarket shift knobs are often weighted heavier than the stock one. A weighted shift knob can help make it easier to shift between gears. The extra weight helps the shifter to fall into the next gear easier, giving you more confidence as you shift.
If you're looking for a new shift knob for your WRX, then look no further. We've compiled a list of our favorites.
Billetworks Cosmic Shift Knob
Billetworks is based out of Lancaster, Pennsylvania, and they specialize in making some of the highest quality shift knobs on the market. They're made out of solid aluminum, polished, and custom anodized. It's available in blue, red, and purple finishes. No two shift knobs from Billetworks are exactly the same since each one is custom made. An excellent choice to add some style to your WRX's interior with its unique patterns, its premium feel, and excellent quality.
Billetworks Weighted Shift Knob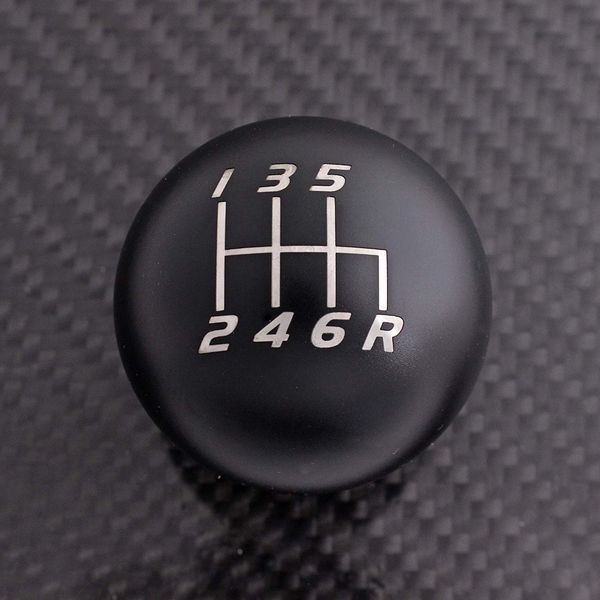 Another great choice from Billetworks. If you prefer a weighted shift knob, this one is weighted at 500 grams, or 17.6 ounces, one of the heaviest options available. It's available in red, black and white finishes. If you prefer a more subtle look or some extra weight, this is an excellent choice. Billetworks has some of the best shift knobs on the market.
Mishimoto Carbon Fiber Shift Knob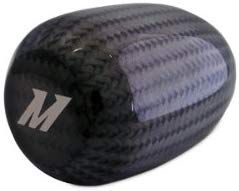 Mishimoto is a well known for their wide variety of aftermarket car parts, for everything from intercoolers and intakes, to exhaust systems and shift knobs. If you prefer a lighter shift knob, this one is great. Its carbon fiber finish goes great with the WRX's carbon fiber trim on the dash.
Mishimoto Weighted Shift Knob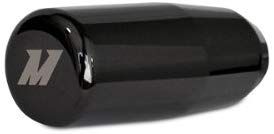 Mishimoto's weighted shift knob for the WRX gives a drastically different look and feel from the stock one. Its extended length helps with quicker shifting since you'll have to move your hand a smaller distance from the steering wheel.
The Mishimoto Weighted Shift knob is available in black and silver polished finishes. It's made from steel for the added weight, 12.8 oz in total. If you're looking to upgrade your shift knob, this one will not only look great but make your shifts easier with its extended length and extra weight to help the shifter slide into gear.
NRG Innovations Shift Knob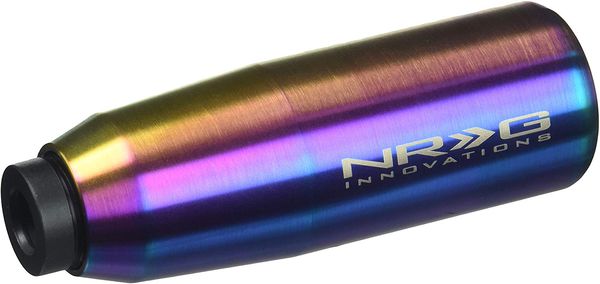 NRG Innovations is mostly known for their racing steering wheels and related parts such as steering wheel quick releases. However, they offer some other products such as shift knobs. This shift knob is similar in design to the last one we discussed from Mishimoto, but with a burnt stainless steel finish. Slightly heavier, this one comes in at 14.7 ounces. This one's also a great choice if you want an extended length shift knob, but you want a more flashy finish or a little more weight.
Conclusion
There's no single best shift knob, but these are all great options depending on your personal preference, whether you want a weighted shift knob or something lighter, or whether you want something that stands out or something more subtle. Did we miss your favorite? Let us know in the comments.